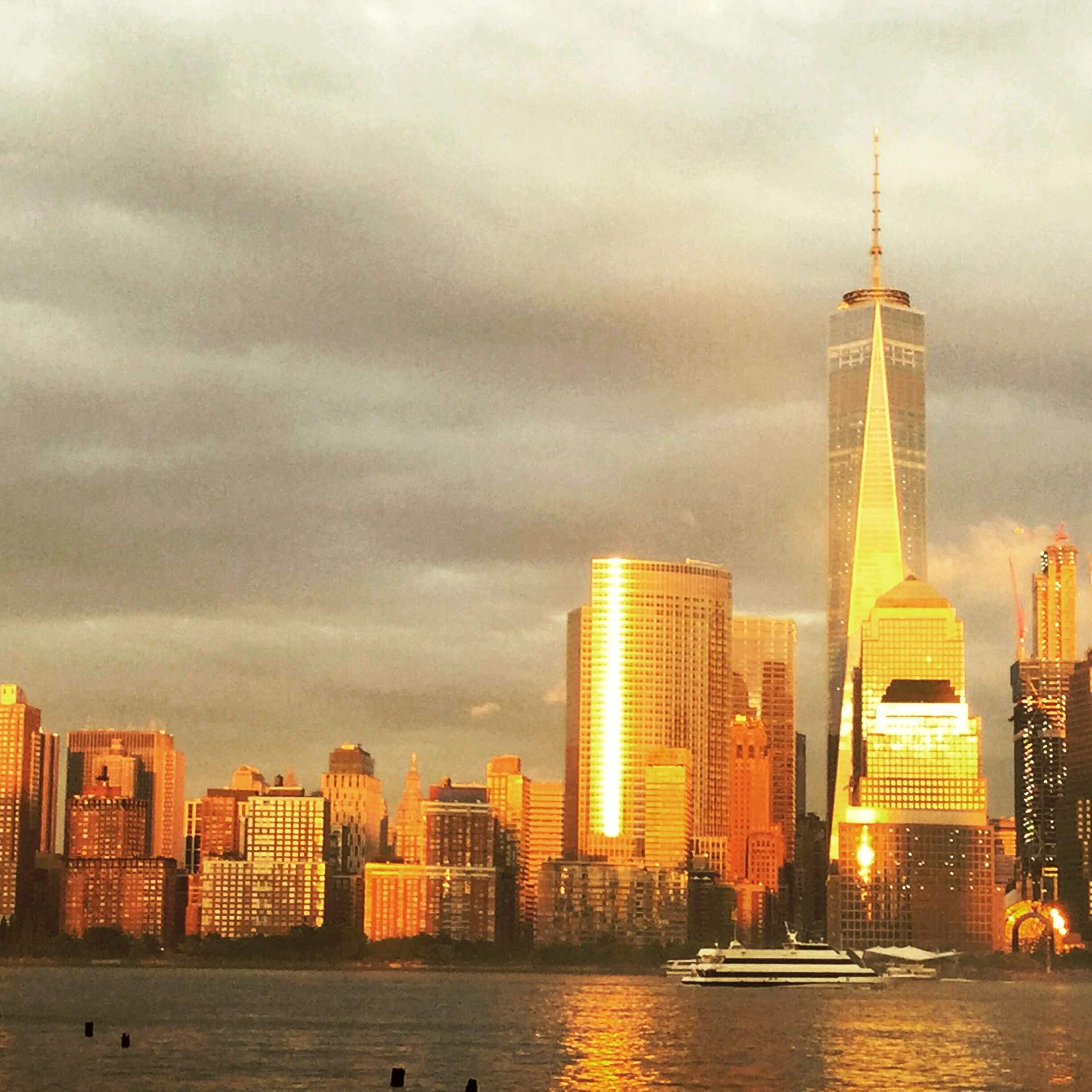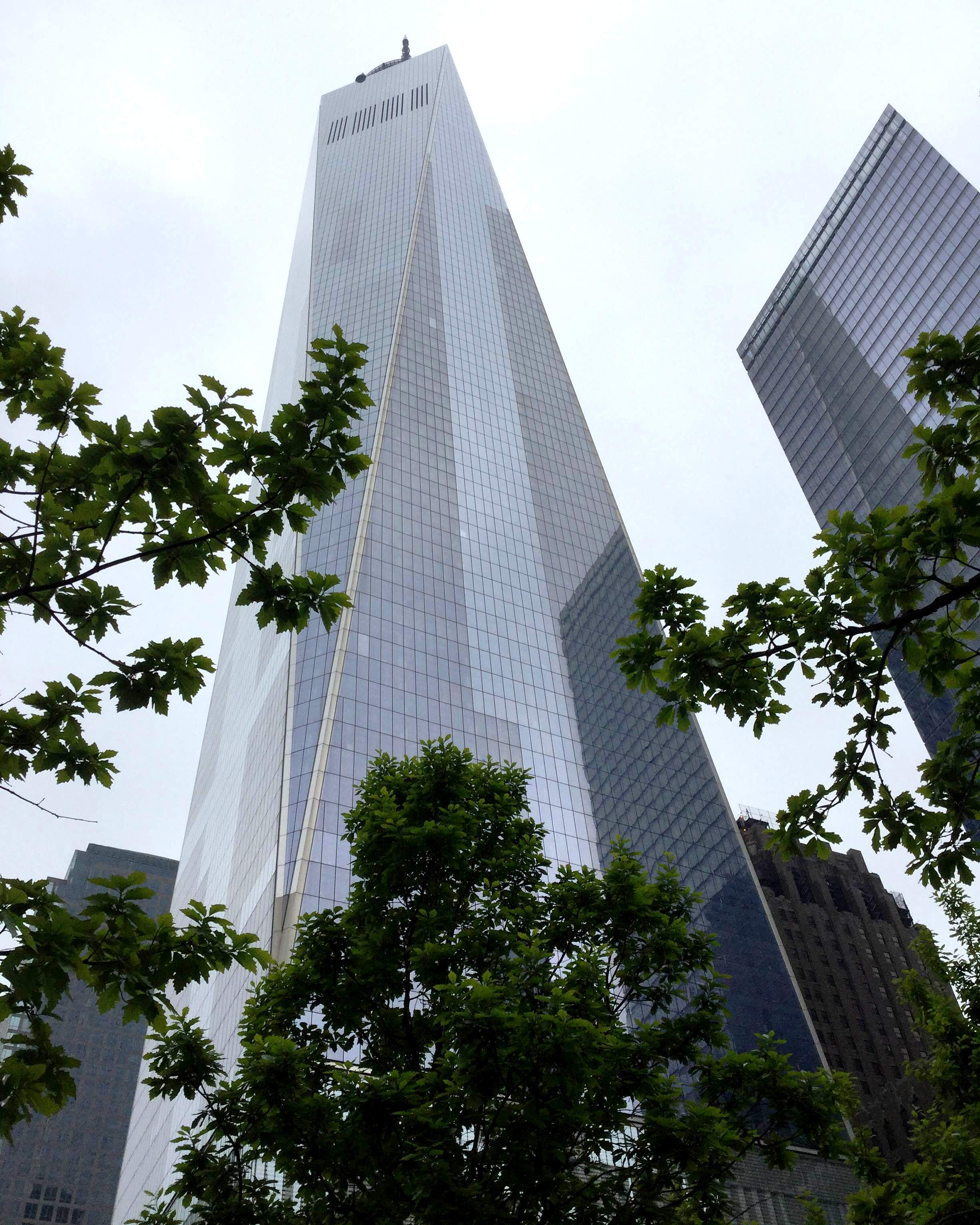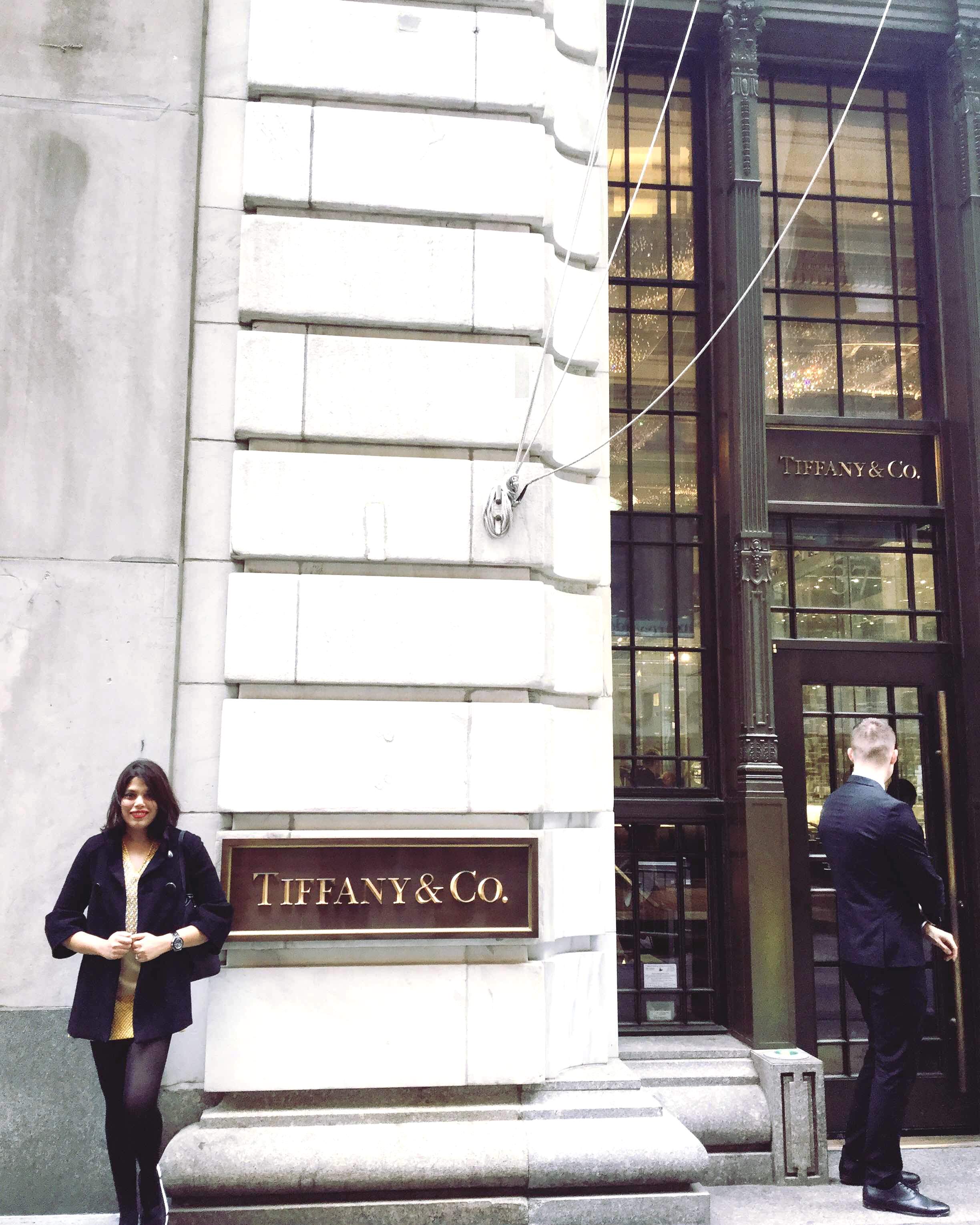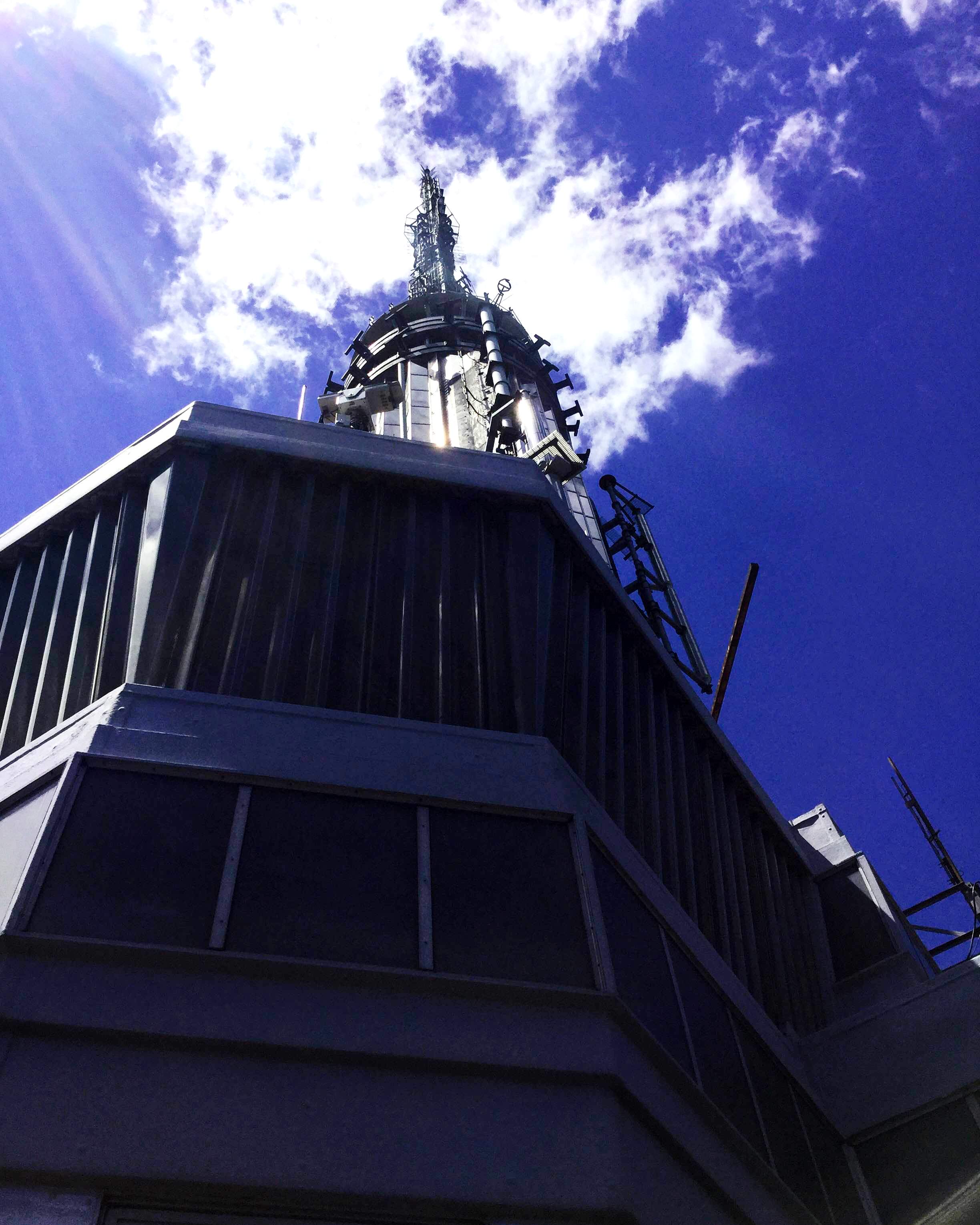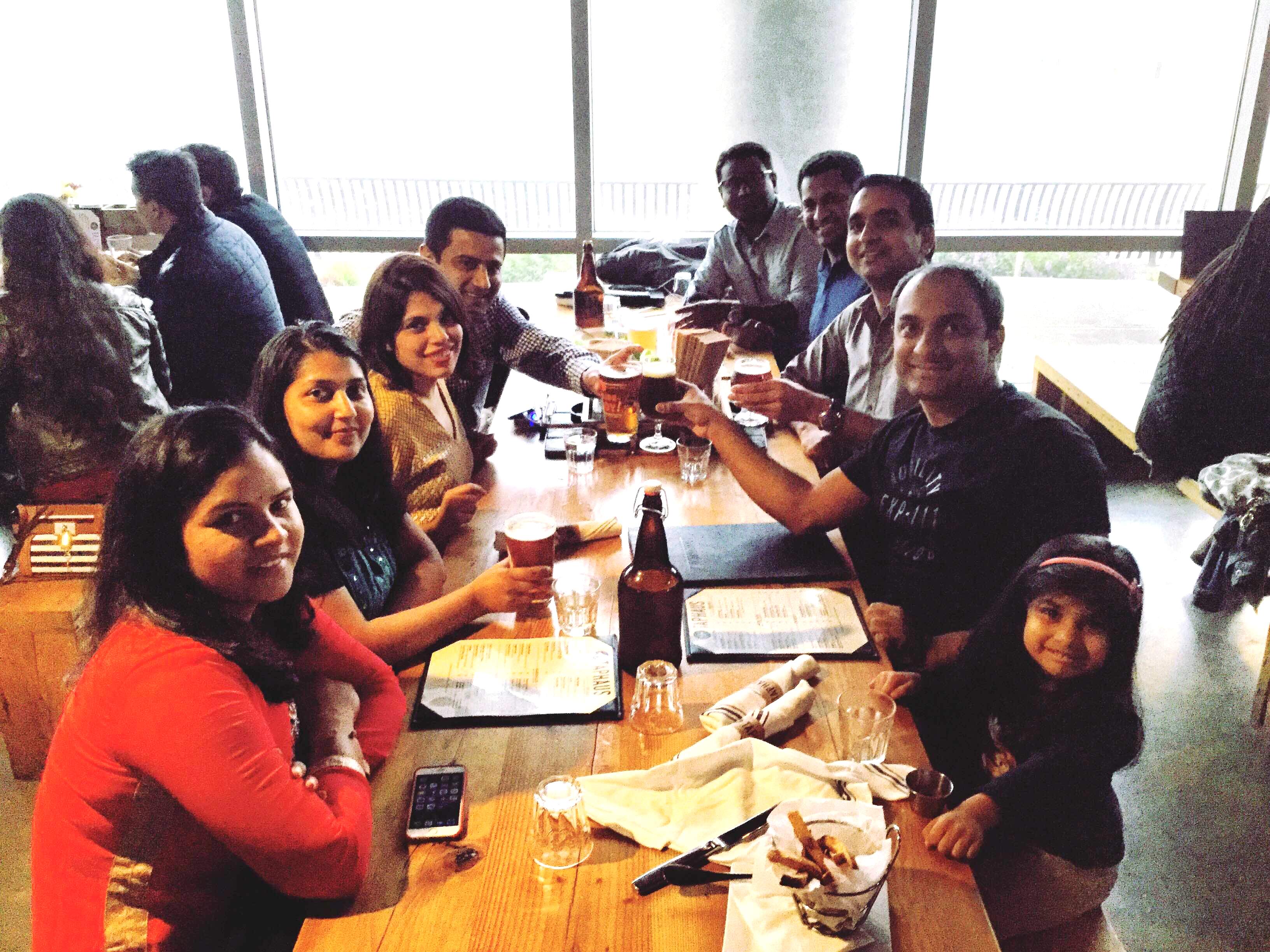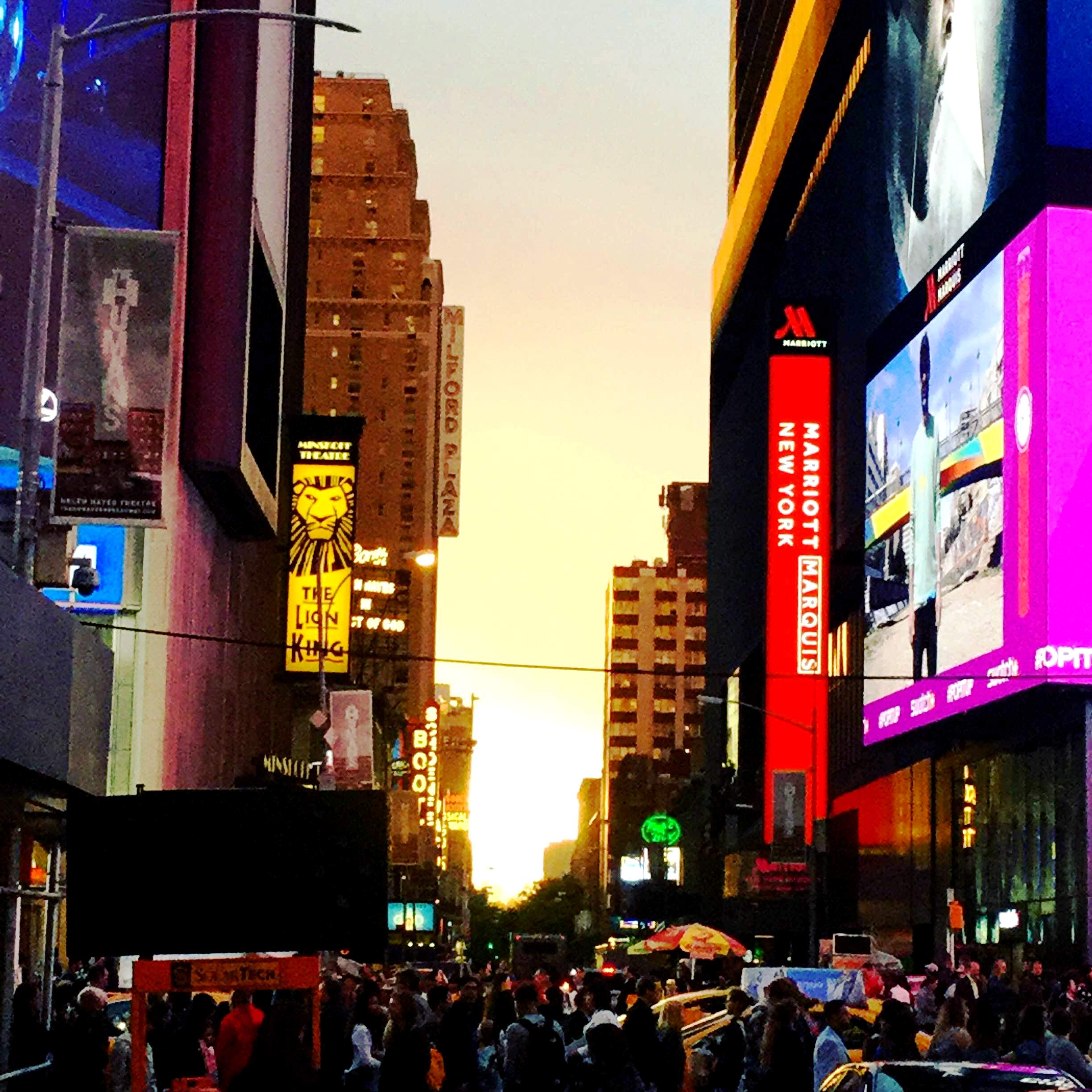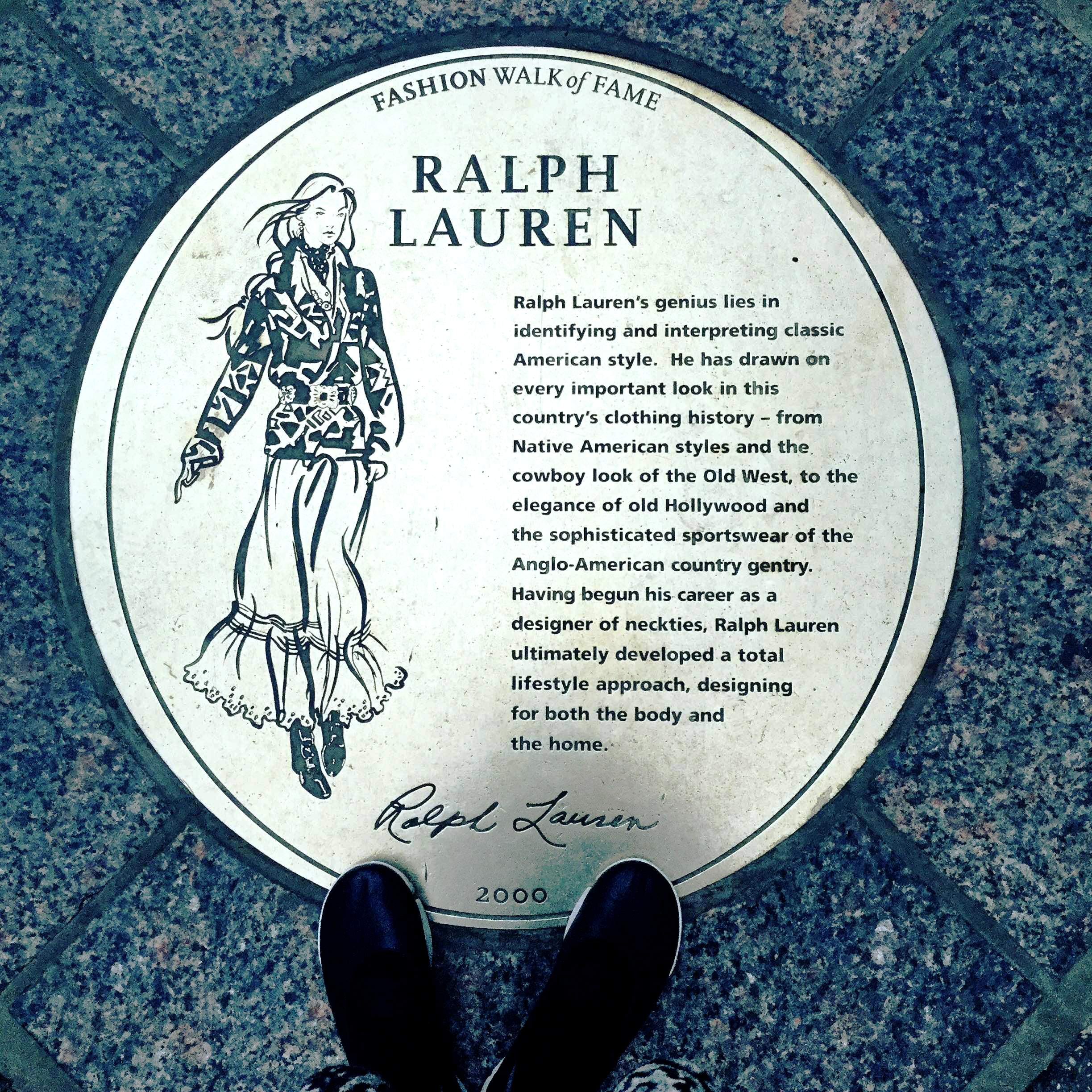 Here's my way of doing it without Breaking your Bank!! With tips galore for the Ladies and Guys who will
find this helpful too!! The best time to visit New York is in May-June as the weather is still warm and the
fares are cheaper. But if you must visit July-August then be prepared for the summer rush!
THIS COULD SAVE YOUR BANK ACCOUNT
Look at buying your tickets at least three months in advance. Book a flight to Newark Liberty International and save at least Rs 40,000 instead of JFK, and use the NJ transit train to Penn Station for  $20 USD. Use the money to shop even more.
Shack up with friends and relatives even if they don't live in NYC proper, and are an hour's train ride will save you even more. Path Transit and the Subway are your best bet and then there is always UBER. Don't forget AirBnb because your host will always make it more interesting by giving you tips on the best places to eat.
Be ready to walk, walk and walk…I suggest you invest in a pair of Trigenic Flex shoes from Clarks! Easy on the feet and they look cute too. Trust me, leave the heels for the night outs! BTW Serena and Blair have town cars!!
Get yourself prepaid AT&T card for $48 USD unlimited data and calling…Well, you've got to update Social Media posts and make people envious, don't you!?
THIS COULD SAVE YOUR LIFE
NYC weather is unpredictable, so please check the forecast daily and carry your umbrella and jackets with you accordingly. It changes on an hourly basis and it's pretty accurate.
Use UBER instead of the Yellow cabs as they are 1/3rd the price. You may need to make your credit card the primary mode of payment as Paytm don't work in USA.
Also remember to pack light so you can shop and pack up those bags with the most amazing fashion. But do dress in layers, because the weather changes sometimes 3-4 times a day. Check a few episodes of Gossip Girl and SATC for fashion tips and yes there's always Instagram ! Try mix and match and carry some good accessories to change it up from day to night!
MY DAYS IN NYC
On Day 1 we walked through Downtown and here are the following things that are a `Must See.' Freedom Tower and WTC Memorial, Wall Street, Trump Plaza, Trinity Church and catch a short river cruise from Pier 15 to see the Brooklyn Bridge and the Statue of Liberty.
Day 2 : Empire State Building Observatory, the biggest Macy's store, Flatiron Building, Madison Square Park and Fifth Avenue. Must Try is the small area where food stalls serving global cuisine entertain travellers with some of the best world palates right infront of the Flatiron building. Shopping on Fifth Avenue is a must.
Day 3: Explore the Met Museum and Central Park. Times Square is amazing as evening comes in.  Visit Havana Central for some amazing Cuban food and music.
Day 4: Soho West Village has some amazing places to eat and hangout. Try little Owl o Friends game for burgers. Head out to Exchange Place at New Jersey to TapHaus for the biggest range of beers on tap and watch the sunset with the NYC skyline in full glory. Head out to Hoboken for some night life New Jersey style.
Day 5: Is bar hoping in meat packing district… Try the restaurants Spice Market, Buddakan and the tiny places that dot around. Drop into Bastille for pizza for that amazing artichoke pizza slice.
SHOP TILL YOU DROP
Now here's a shopping tip: Wait for long weekends for prices to drop further…New Jersey, which is an hour away, has some great malls and no taxes on Fashion. So technically this is the cheapest place to shop in the USA. Travel to the factory outlets at Jacksonville and snag all the brands from Coach, Gap, Guess and some 40 other brand at almost 50% the prices. And if you do want to shop in New York without going far, then head to Macy's near Penn Station for the biggest store in the USA, Fifth Avenue and Times Square and of course, Tiffany's Downtown!
I did New York over a period of 6 nights and you really need a minimum of that as there's so much to do and explore…Trust me, you do want to do it at leisure! In the words of Gossip Girl, darlings, You know you love NYC!! Xoxo
#ThinkGeekMedia #ContentWithImagination