Feisty, fiery, woman of her word, world travel savvy, renowned danseuse and theatre personality, producer of Cayenne Pepper Productions and Executive producer (India) of the Hollywood blockbuster, The Man Who Knew Infinity, Swati Bhise speaks straight and from the heart.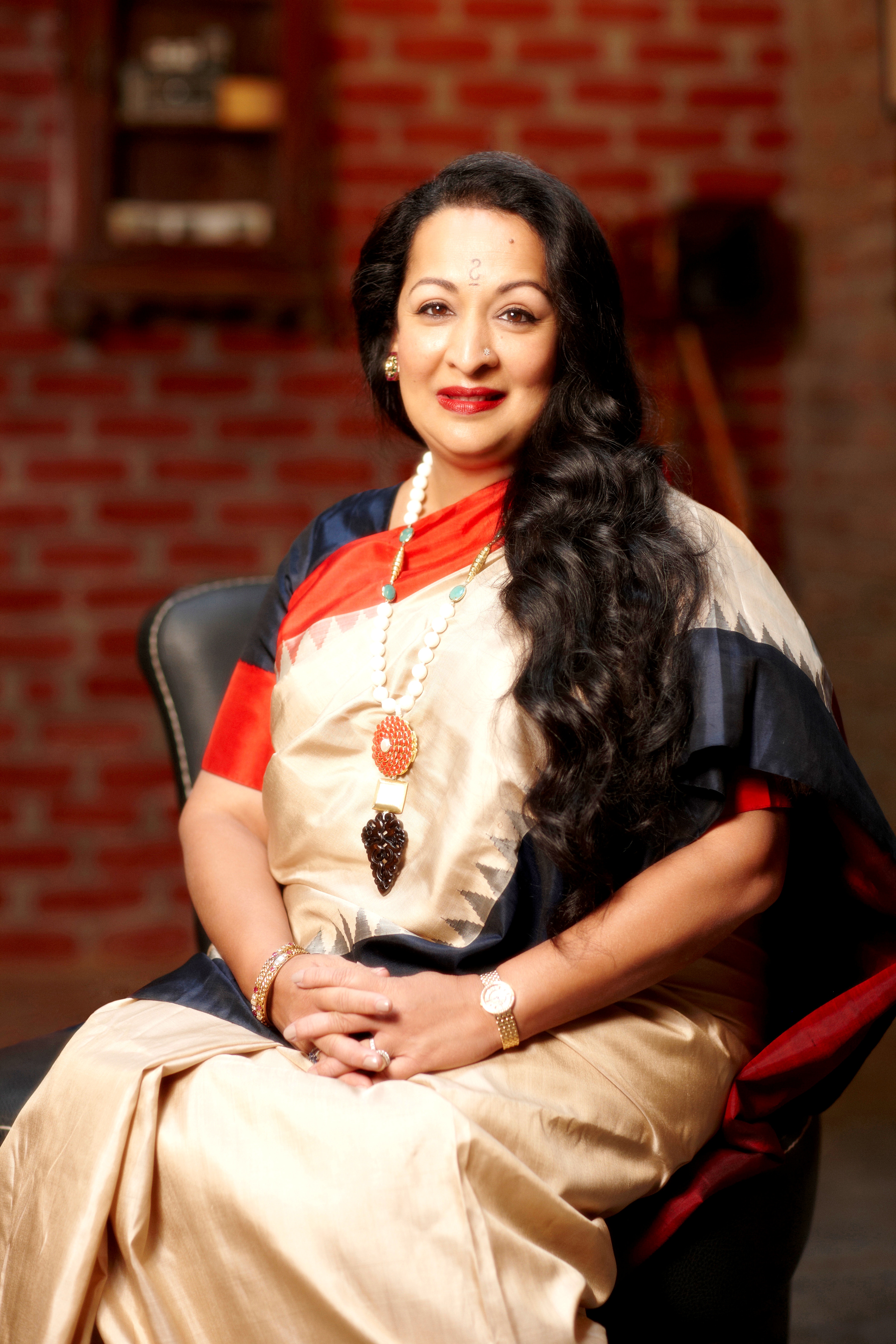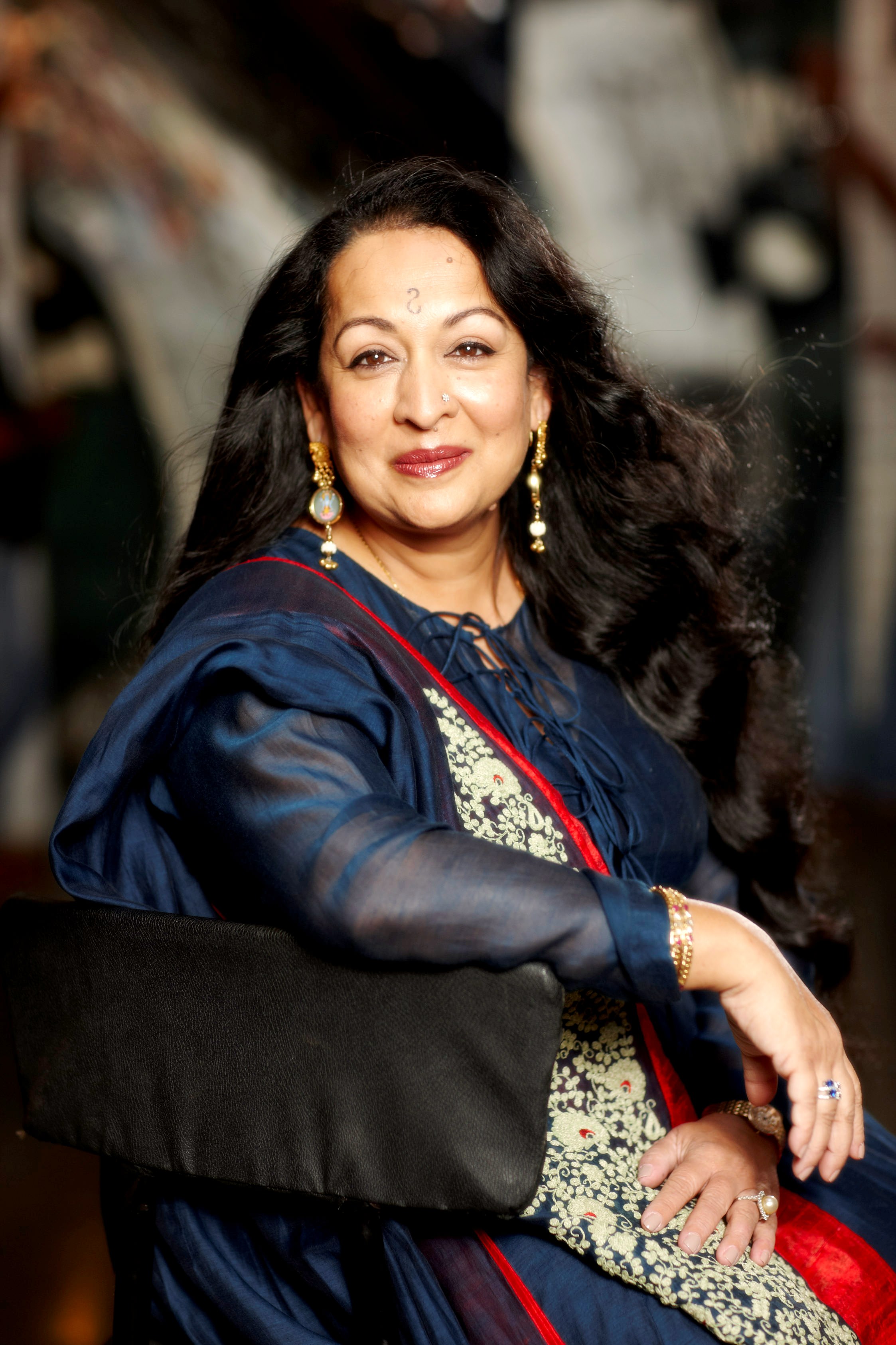 India's independence of 1947 was a great achievement for the country and for the women to be free of foreign rule. Yet, as a woman I mourn the fact that no woman is safe in our country from the male population, where every female is looked at as a prospective rape victim. Educating girls, sending them out into the world to work, and yet they live in fear of their personal safety and dignity, in this day and age, from something as basic as exploitation of their mind and bodies. This is not the case in most countries, but has become a unique hallmark of India.
So, until we cannot actually save the daughter in India (Beti Bachao), other issues seem irrelevant on a global scale. Stop rape of women, don't stoop to give reasons for their rape like their attire or their modernity. It is an act of violence.
PUT A STOP TO VIOLENCE AGAINST WOMEN IN INDEPENDENT INDIA.
#india #independence #violence #dignity #integrity #women #womanhood #beti #education #swach bharat #safety #thinkgeekmedia #contentwithimagination