Well-known in the Bangalore fashion circuit, Jewellery Stylist and the Fashionista, Amit Pandya speaks from the heart and make a strong case for LGBTs. `Aren't we citizens of India too? Where are the opportunities to showcase our talent, our community?'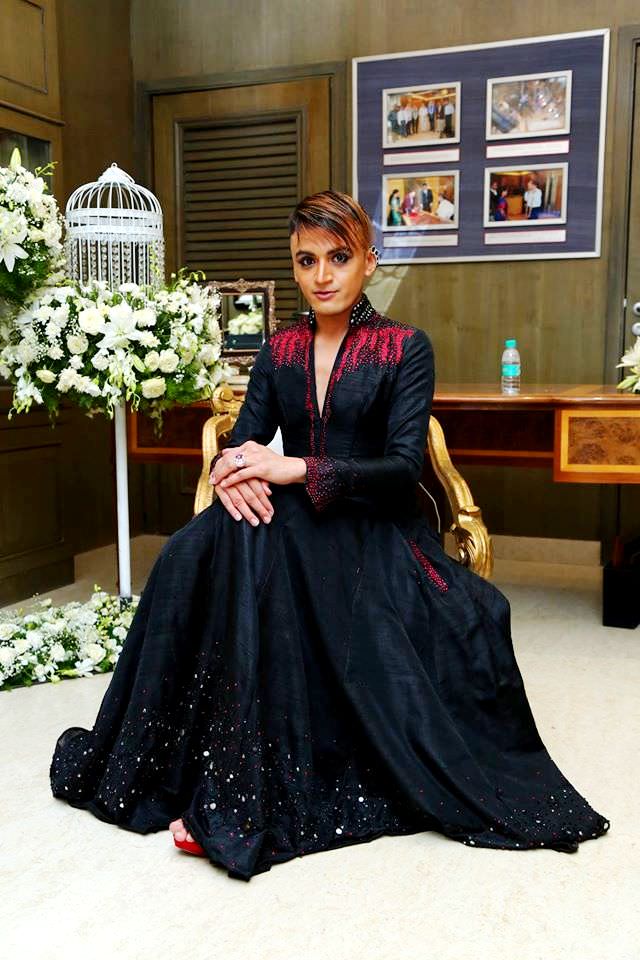 Name: Amit Pandya
Designation: Jewellery Stylist
What you do: "ADORN PEOPLE"…..I don't GAMBLE, but I can definitely BET on "MYSELF"
Why do you love fashion: Fashion gives me a platform to know "YOUR TRUE-SELF." It also means VERSATILITY and VARIATIONS.
What you feel about being a citizen of India:
I am PROUD to be an INDIAN, BUT
The Mindset towards CROSS DRESSING needs to be rigorously changed. Just because I am dressed like a woman, does not mean I am available for SEX.
RESPECT for the people and ACCEPT the WAY they are.
We need Fashion Shows/Shoots to showcase the LGBTs. We are citizens of this country too.
I FIRMLY believe in the LAW of KARMA-"Whatever you DO, comes back to YOU"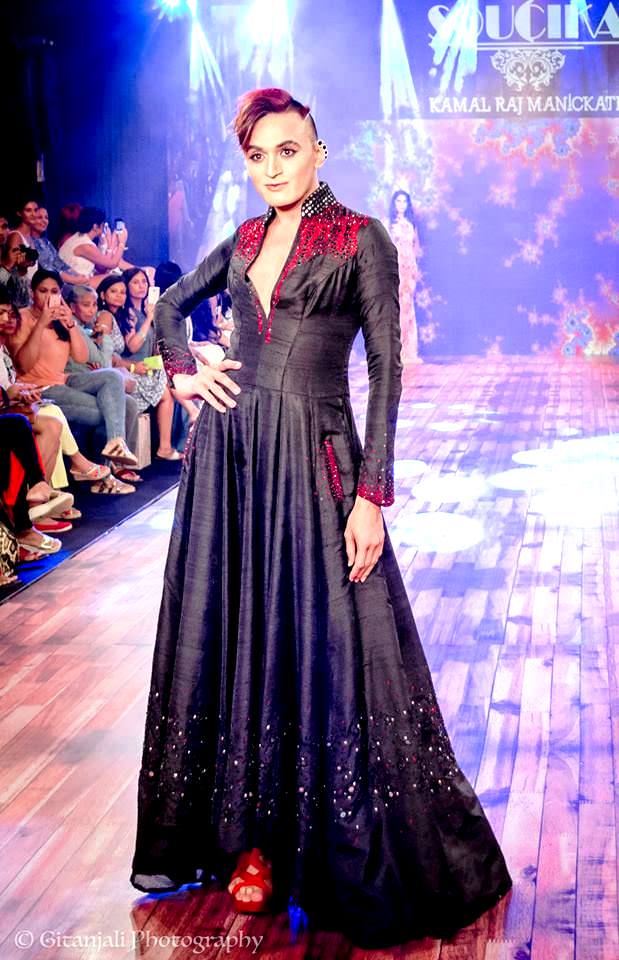 #thinkgeekmedia #amitpandya #bangalore #fashion #shows #showstopper #lgbt #india #independence #citizen #rights