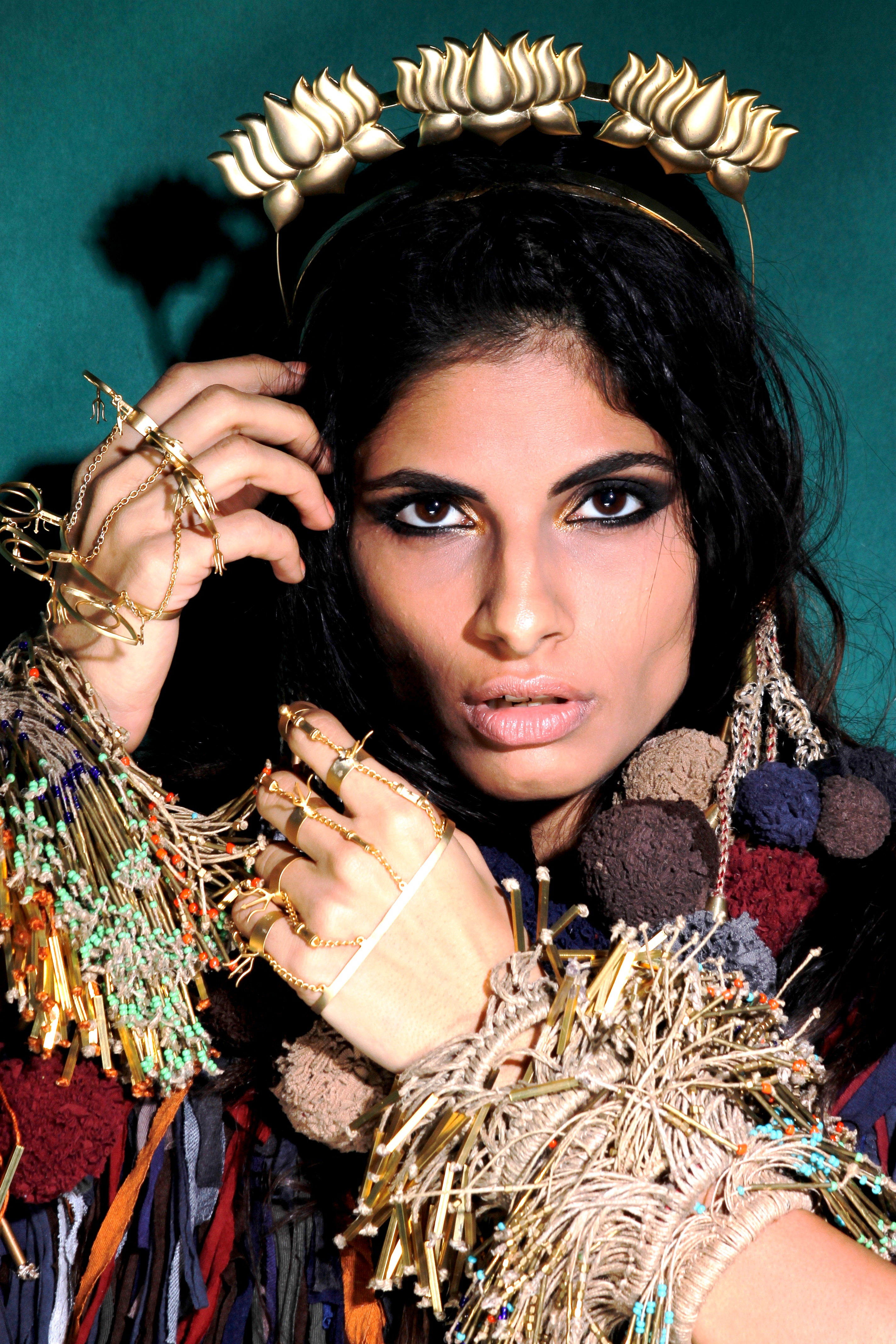 Your idea of happiness
Dogs! Bottomless pits of happiness,  unconditional love, and an endless supply of chocolate (Caramello).
Your greatest extravagance
I'm Parsi, there can only be one – FOOD!
Words you most over-use
"Like" THIS HABIT NEEDS TO GO SO BADLY… *like* YOU HAVE NO IDEA! I picked it up in NY and now it's stuck. "Balls!" I'm sure there is another way to express disbelief, I just haven't figured it out yet. Parsi (isms) of sorts (that I've grown up listening to) but them I ain't gonna lose.
Your current state of mind
Perturbed a little actually. The world is going mad these days.
3 things in your wardrobe that defines your style
My Pink Floyd – Dark side of the Moon tank top
Denim Shorts
Sneakers / Crocs
3 life changing influences that sum up your evolution from teenager to woman
Way up top is every girls' major, unavoidable influencer – the all mighty Period. My cousin and I were on this kids education + learning summer trip thing and if it wasn't for Tush I wouldn't have known what to do! I was away from home and "the chat", as luck would have it, was scheduled on my mum's lists of things to do AFTER Mahnaz came back from this trip so she could be around when the info settled in and if I had any questions. Talk about timing.
2 relationships that taught me a lot about myself.
1 job that made me realize (more than ever) where I wanted to head with my life.
Feminism to you is?
Owning who you are – no justification, no apologies.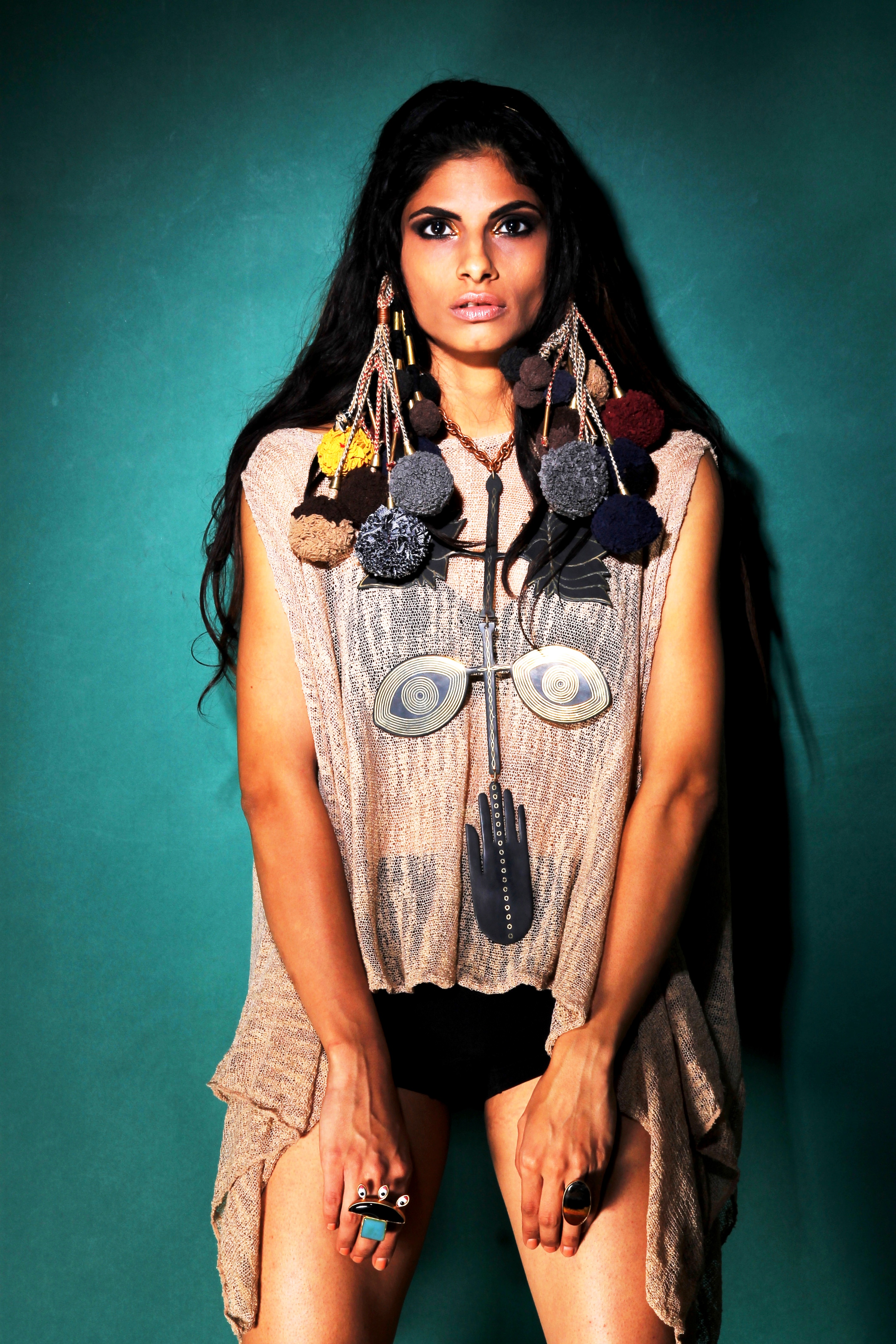 Your favourite brands that reflect your personality
Oomro
Chindi – love their zero waste motto
Dr. Bronner's
Chiria by Simrat
As an actor, describe a day in your life?
It all depends on the project at hand. Lately there have been rehearsals for plays, viral work, short films and loads more on the non acting agenda too. So a full day of running around mostly!
What makes Indian laws for women, be it politics, empowerment, police so backward? What needs to be changed urgently?
The law is what it is. But problems that arise with its interpretation and execution are a whole different story. It's a much bigger beast to tackle. I feel it starts at home. Bringing about a change in the general mindset of the child today that will be the lawyer, judge, policeman or police-woman  of tomorrow. Someone capable of reason, logic and respect for the law, rather than a mind set that is easily swayed by religious fanaticism and baseless communal, racial and gender bias. Until we don't accept a person as a human being first, we will not really evolve in the true sense.
3 Travel destinations on your bucket list
Kodai (I've never been!)
Egypt
Africa
3 songs that lift up your mood and make you feel happy
Build Me Up Buttercup – The Foundations
Being for the Benefit of Mr. Kite. – I absolutely bug out to Eddie Izzard's cover on the Across The Universe OST but of course it's by The Beatles originally
The Adventures of Rain Dance Maggie – Red Hot Chili Peppers
There is a 4th I can't help myself : 50 Ways to Leave Your Lover – Simon and Garfunkle
3 movies that will be forever remembered
Andaz Apna Apna
Pulp Fiction
Requiem For a Dream
What will be your legacy?
We all want to believe we will leave a mark somewhere during our short stint on planet Earth. But honestly, Legacy – is such a big idea at this point for me… Also, we are more than just our work, aren't we? We've all done odd jobs growing up that only have added character and there are so many inspiring rags-to-riches stories out there, those feats were possible because of the resilient people behind them. They want to make the change first, and then actually acting on it to leave behind their legacy.
I guess I can only hope my legacy is one of memorable exchanges at the end of the day. Experiences that left my people entertained, amused and just feeling warm and fuzzy.
#ThinkGeekMedia #ContentWithImagination #actor #bollywood #celebrity #fashion #beauty #movies #US #India